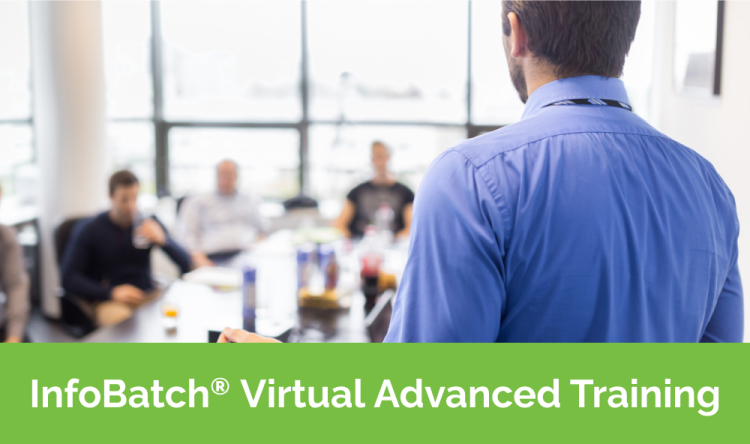 Dates Announced – InfoBatch® Virtual Advanced Training
Informetric will host virtual InfoBatch® Advanced Training November 13th-17th, 2023. The training course will be conducted remotely from 8:30am-12:30pm EST, so sessions are more conducive to virtual training and align with the East Coast USA time zone and Europe.
The Advanced course is targeted to experienced InfoBatch users who are looking to expand their configuration skills and product knowledge. The training course will focus on advanced configuration tasks such as Context Queries, Best Practices and AutoGen. The Advanced training will also cover new library queries included in Library Management and the new report optimization feature introduced in InfoBatch 4.1.
Click here to learn more and register.