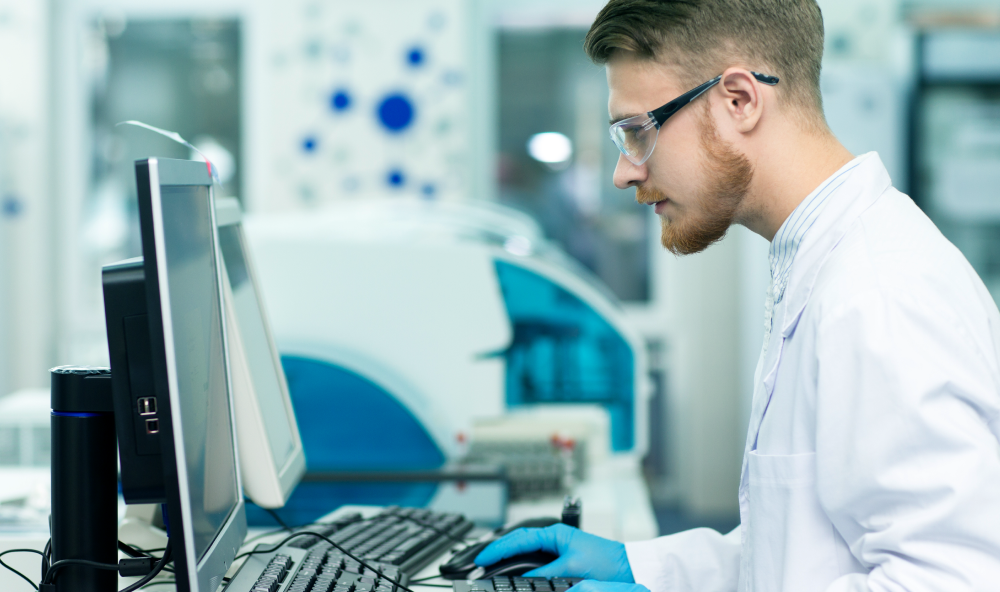 Live Webinar: Audit Trail Reporting
Manufacturers in regulated industries are facing increased focus on audit trail review. FDA guidance states that personnel responsible for record review should likewise review audit trail records, at a frequency consistent with record review. Do you have questions on how best to manage your audit trail review?
Register for this webinar with experts from Informetric Systems, where we'll cover the following topics:
Regulatory requirements for audit trail
Different approaches to audit trail reporting
Combining data from existing different data sources
Application use cases
There will be two live webinar sessions on February 7, at 8-9am and 2-3pm UTC-5.