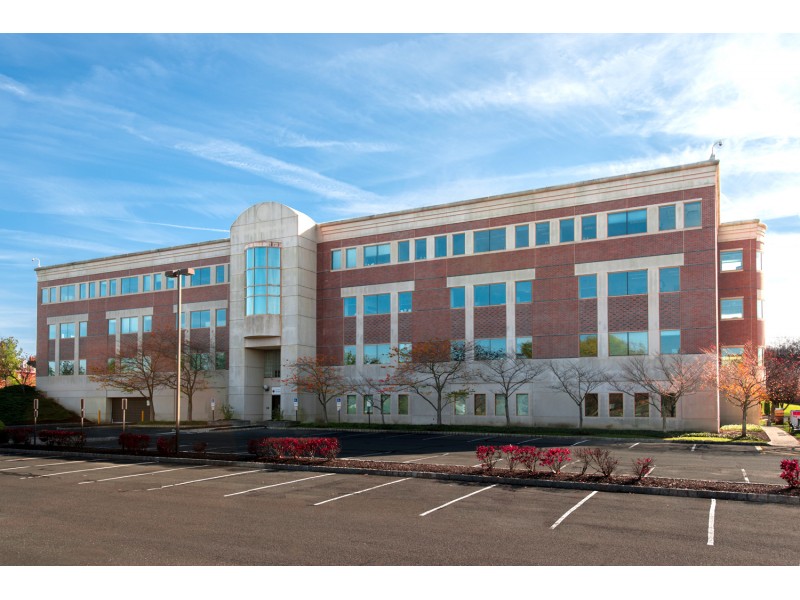 Informetric Expands East Coast USA Operations Center
Informetric has relocated the New Jersey operation to New Providence. The new location is less than one mile from iconic Bell Labs and 5 miles from the previous office in Summit, NJ. The office is walking distance from the train with service to Midtown New York City, and just 15 miles from Newark Airport.

The new location offers improved training facilities and capacity to accommodate Informetric's hiring plans for technical and sales/marketing personnel. The office also provides enhanced network and communications infrastructure to ensure a continued high level of support to Informetric customers in over 25 countries.