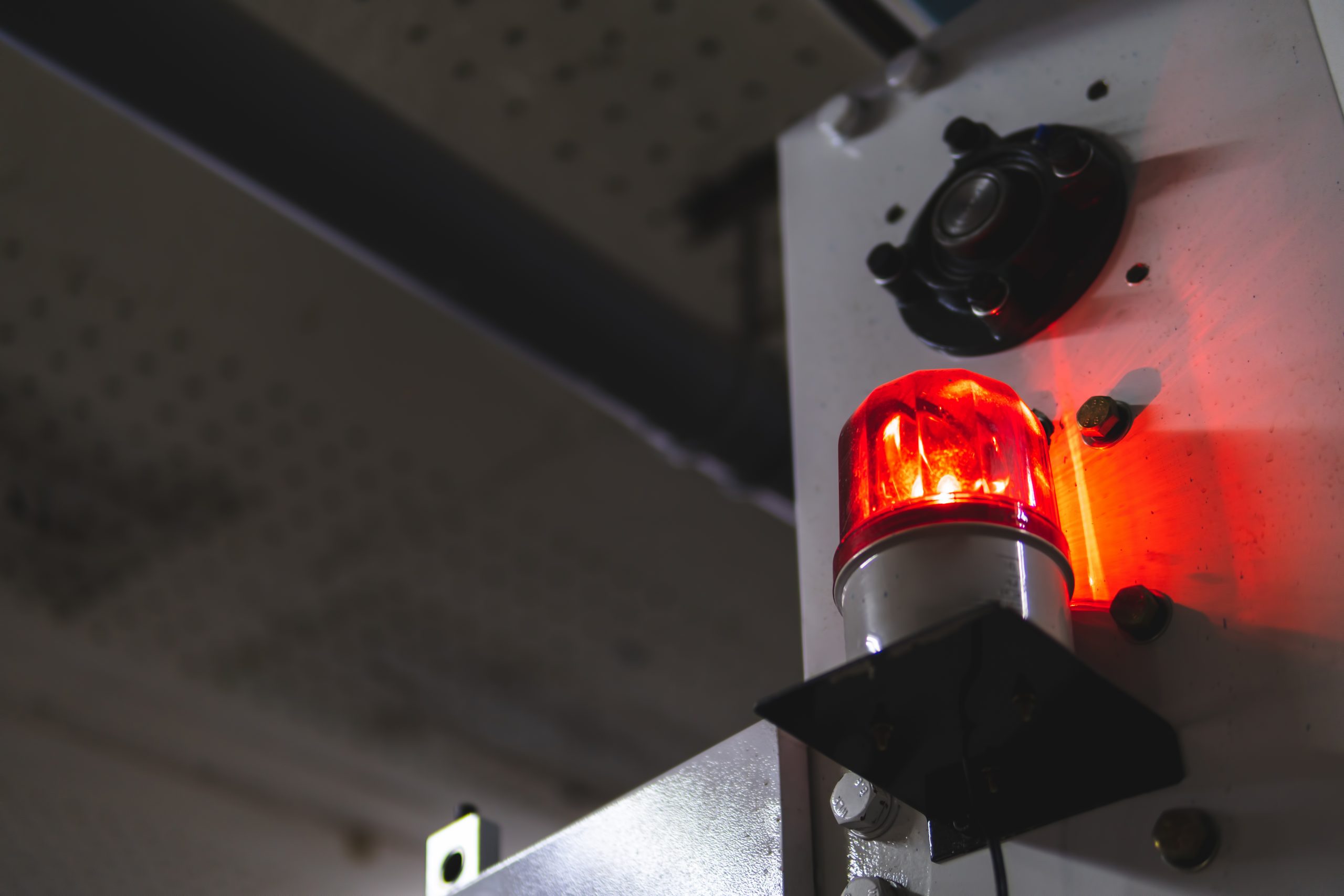 Alarm Annotation with InfoLog®
Manufacturers subject to Good Manufacturing Practices (GMP) are required to document system modifications as well as operational changes that could affect electronic records. This information is generally aggregated from multiple automation and manufacturing information systems.
One type of record a facility may wish to include in an audit trail report is equipment events. Equipment events can combine critical routine process steps as well as atypical events. The former provides context and assurance that the equipment was operating correctly, while the latter highlights exceptions that could impact system and product integrity. Atypical events could include alarms associated with equipment utilized in the production of a batch, as well as corresponding user acknowledgements/interventions.
Common automation systems may not, however, have a way to intuitively tie user input back to its alarms in a report. For this purpose, an electronic logbook application can be useful.
InfoLog® can monitor external systems for specific alarms/events and automatically create a log entry that includes key information such as the time the alarm/event occurred, the area of the equipment, and the alarm/event severity. In the case of alarm annotation, each alarm will create a log entry within InfoLog, allowing users to add notes, comments or additional details through text entry or prepopulated dropdown lists. The annotation entered through InfoLog streamlines audit trail reporting by tying the alarm record from the automation system to the manual user input. This approach with an electronic logbook can be used to add annotation or augment information for any automated system in a way that is compliant. To see a demo of InfoLog for alarm annotation, contact sales@informetric.com.