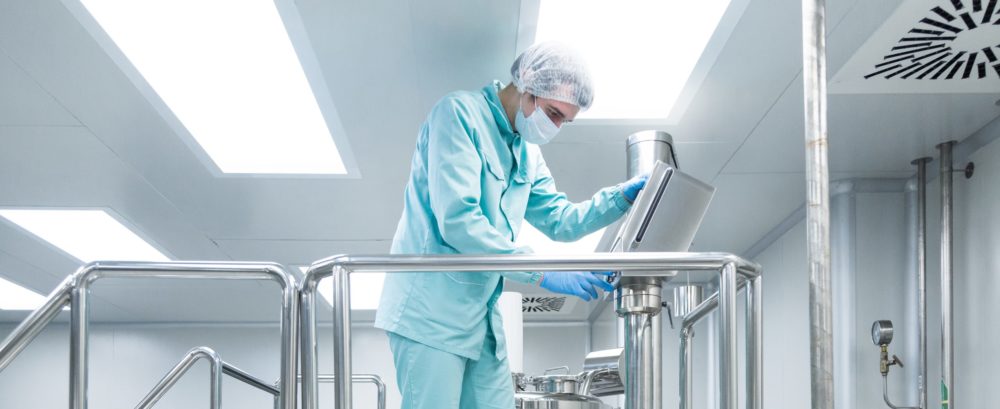 Batch Comparison in the DeltaV™ Interface
In 2021, a multinational life sciences company with biologics manufacturing facilities in the Bay Area sought software that would match their unique reporting requirements. Their operators needed the ability to compare batches within the DeltaV™ interface. Informetric Systems provided the solution.
The Requirements
Operators needed to compare current batches to previous batches from the DeltaV™ interface in order to verify consistent processing across batches. The site required a trend overlay report for every batch. The facility needed an auto-generated report without operator intervention to be easily accessed through the DeltaV™ user interface.
The Solution
Informetric Systems proposed a new InfoBatch™ report through which operators could see the desired batch comparisons without ever having to leave the DeltaV™ interface.
The report automatically generates at the completion of every batch and reaches back for the last three batches within the past week, allowing operators to easily compare their current batch to the previous two batches. Users access the auto-generated reports directly through the DeltaV™ interface, providing a robust batch comparison solution.
Customer Feedback
The Informetric team achieved the desired report results for the multinational life sciences company. The client is extremely pleased with the report structure and ease of use. Users can quickly determine whether their current batch deviates from past runs.
The customer reported satisfaction with the Informetric team's "great support" on the project and flexibility on accommodating changing requirements. If you are interested in report generation for a specific need of your business, InfoBatch™ may be the reporting solution for you, too. Visit the product page to learn more about InfoBatch™ or reach out to request more information.
Request Information