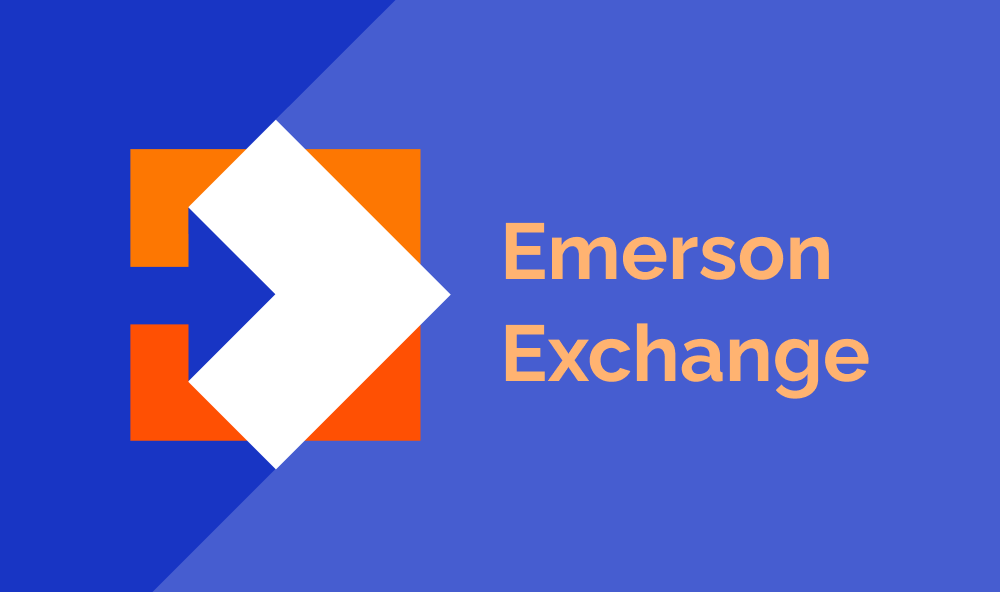 Informetric at 2022 Emerson Exchange
Informetric will be at Emerson Exchange in Grapevine, TX next week! Visit us at booth 39 during the technology exhibits to learn about InfoLog™ or AgileDoc®, or to get a preview of InfoBatch™ 4.1.
Bob Engel and Nicholas J. Gravante will also be presenting at Exchange alongside Emerson's Al Lee. The presentation, titled InfoLog™ 4.0, the evolution of Syncade™ Logbooks and DeltaV™ Logbooks, reviews the timeline and customer impact associated with the transition of Syncade™ Logbooks and DeltaV™ Logbooks to Informetric. Guidance for migrating from Logbooks to InfoLog will be covered, as well as a discussion of upcoming product enhancements.
Session 6-1358a will be held in Ft Worth 3 & 4 at 3:15pm on Tuesday, October 25, and session 6-1358b will be in Dallas 5 at 9:00am on Thursday, October 27.