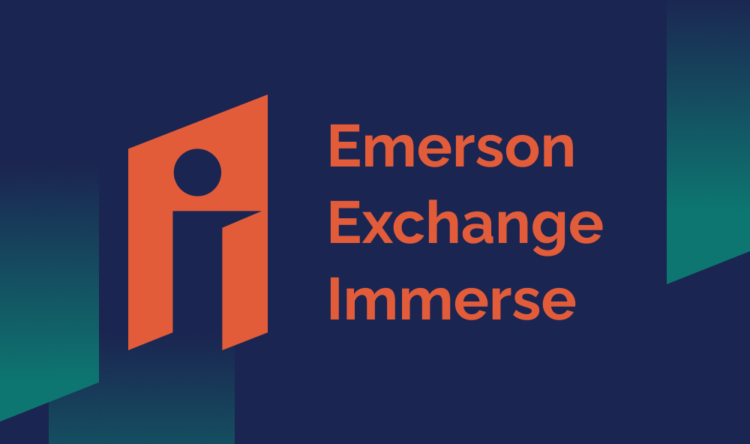 Informetric at Emerson Exchange Immerse
Informetric will be at Emerson Exchange Immerse in Anaheim, CA next week! Visit us at booth 313 during the technology exhibits to see a demo or learn about recent improvements to Informetric software, including the AgileDoc® 4.0 release.
Kate McClintock, Informetric's Director of Account Management, will be presenting at Emerson Exchange Immerse alongside Emerson's Debika Mukherjee in the session, "Automating the creation of Master Batch Records from the process definition" [4-1030]. The session describes a solution that leverages software for process definition and a documentation life cycle application to automate the creation of master batch records. Come see the results of a Proof of Concept using Emerson PKM and AgileDoc for the creation, revision, and approval of master batch records.
The sessions will be held on Wednesday, Oct 4 from 4:15 PM – 5:00 PM PDT in 260A, and on Thursday, Oct 5 from 4:15 PM – 5:00 PM PDT in 253A.