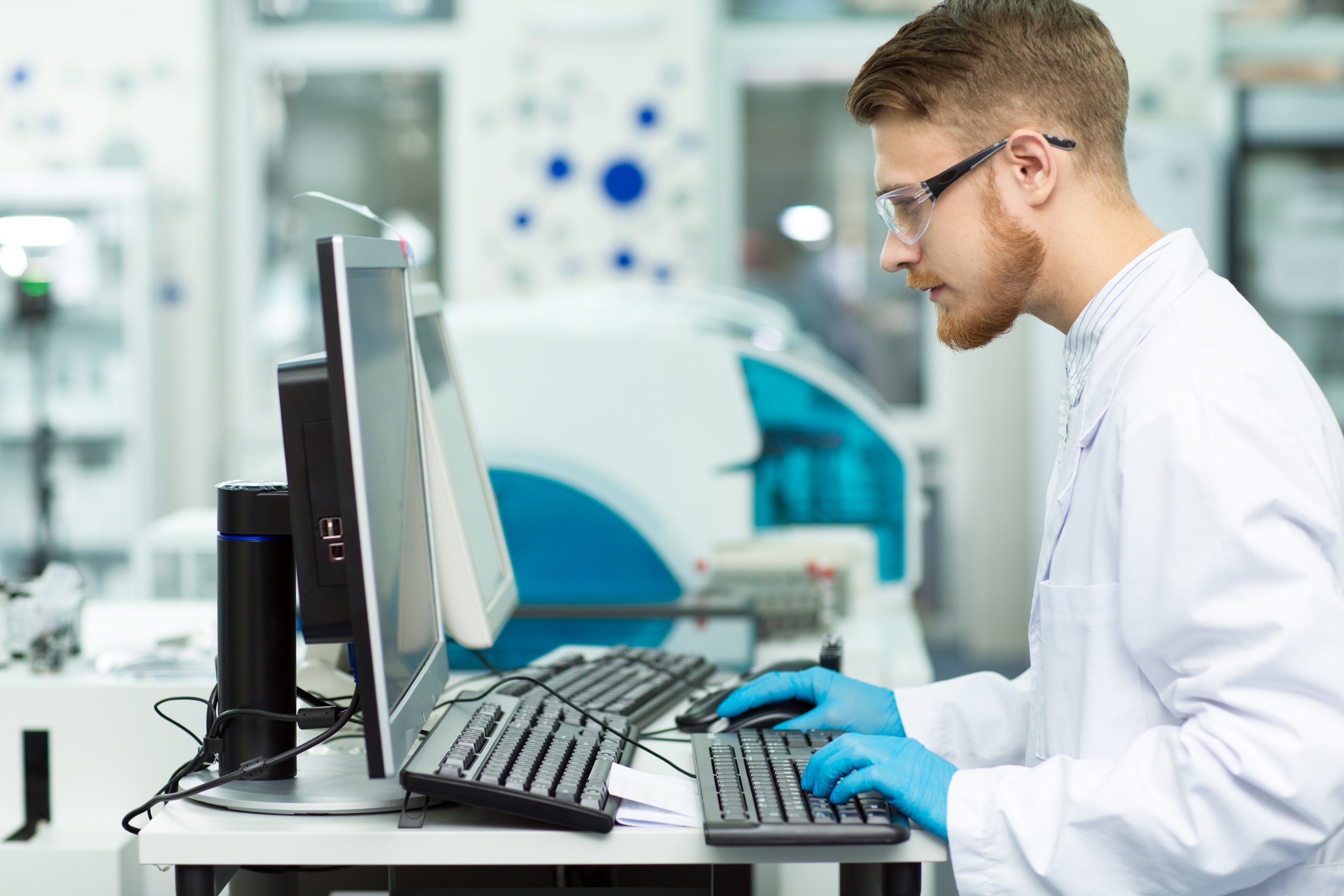 Audit Trail Reporting
Manufacturers in regulated industries are facing increased focus on audit trail review. For example, FDA guidance states that personnel responsible for record review should likewise review audit trail records, at a frequency consistent with record review. As a result, audit trail records must be reviewed after each significant step in manufacturing, processing, packing, or holding, as well as prior to batch release.
Audit trail reporting can be challenging in that information must be aggregated from multiple systems. In addition, there are tradeoffs between ensuring that all appropriate changes are reported in the audit trail while omitting records that are not relevant in order to make the review process manageable.
InfoBatch® is well suited to audit trail reporting because it can aggregate and contextualize data from disparate data sources into concise reports, without requiring expensive integration projects to replicate the data in a single database or data lake.  Reports can be generated in conjunction with batch/order execution, or on a time basis for periodic review.  Furthermore, AutoGen ensures that required audit trail records are generated in a timely manner and are readily available for review.