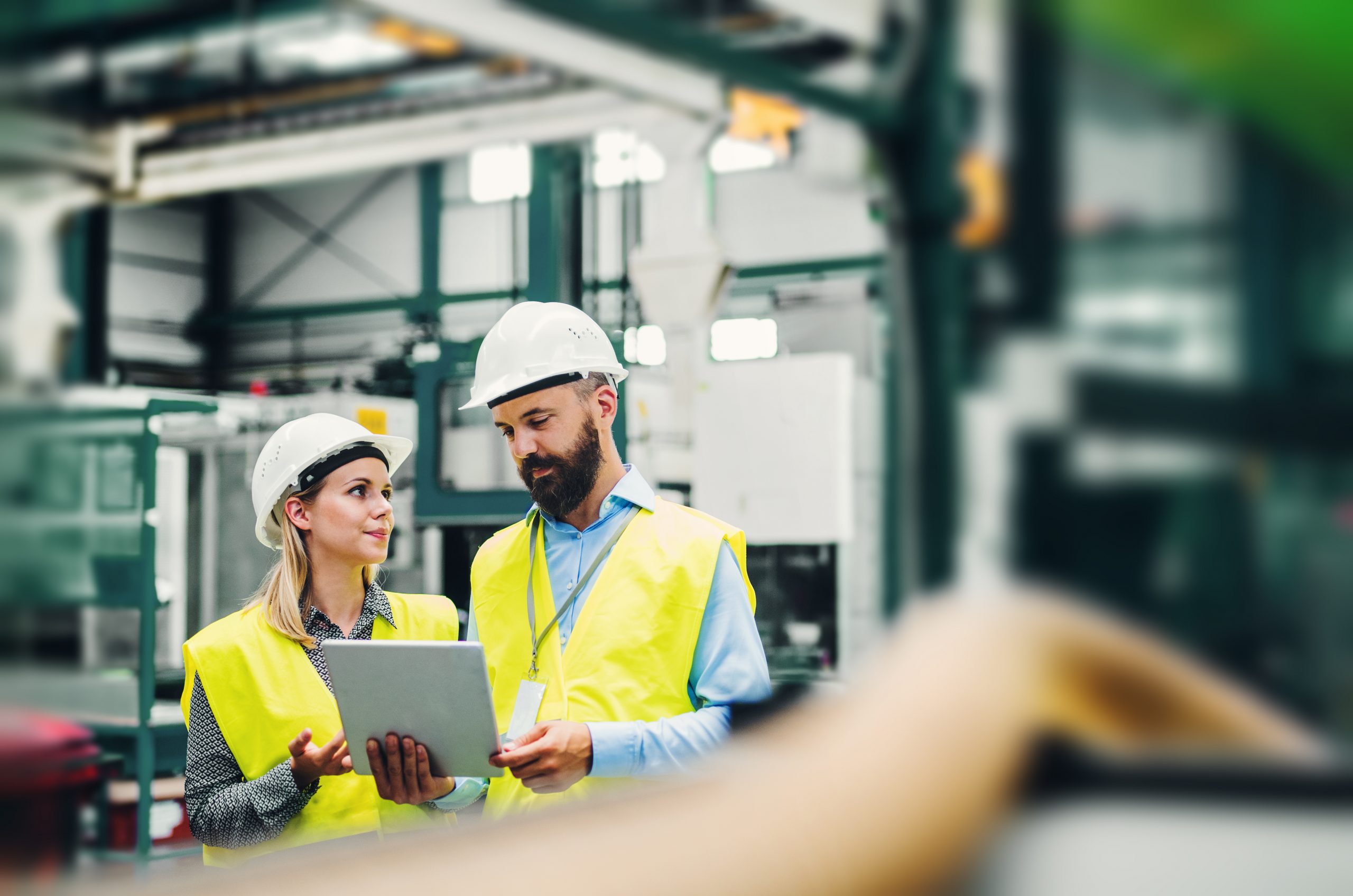 InfoLog® Electronic Logbooks Enable Manual Data Entry
Emerson Automation Solutions announced the transfer of DeltaV™ Logbooks and Syncade Logbooks to Informetric in 2020.  The tech transfer occurred throughout 2021, culminating with the release of InfoLog® 4.0 based on the Emerson code base.
InfoLog provides InfoBatch customers with a solution for capturing manual data that is required for comprehensive manufacturing reports. InfoLog templates can accommodate a broad range of data entry tasks for things like sample data entry, alarm annotation and operator comments. InfoLog data can be associated with report records from MES, batch and process historians. For more information on InfoLog, visit the InfoLog product page.