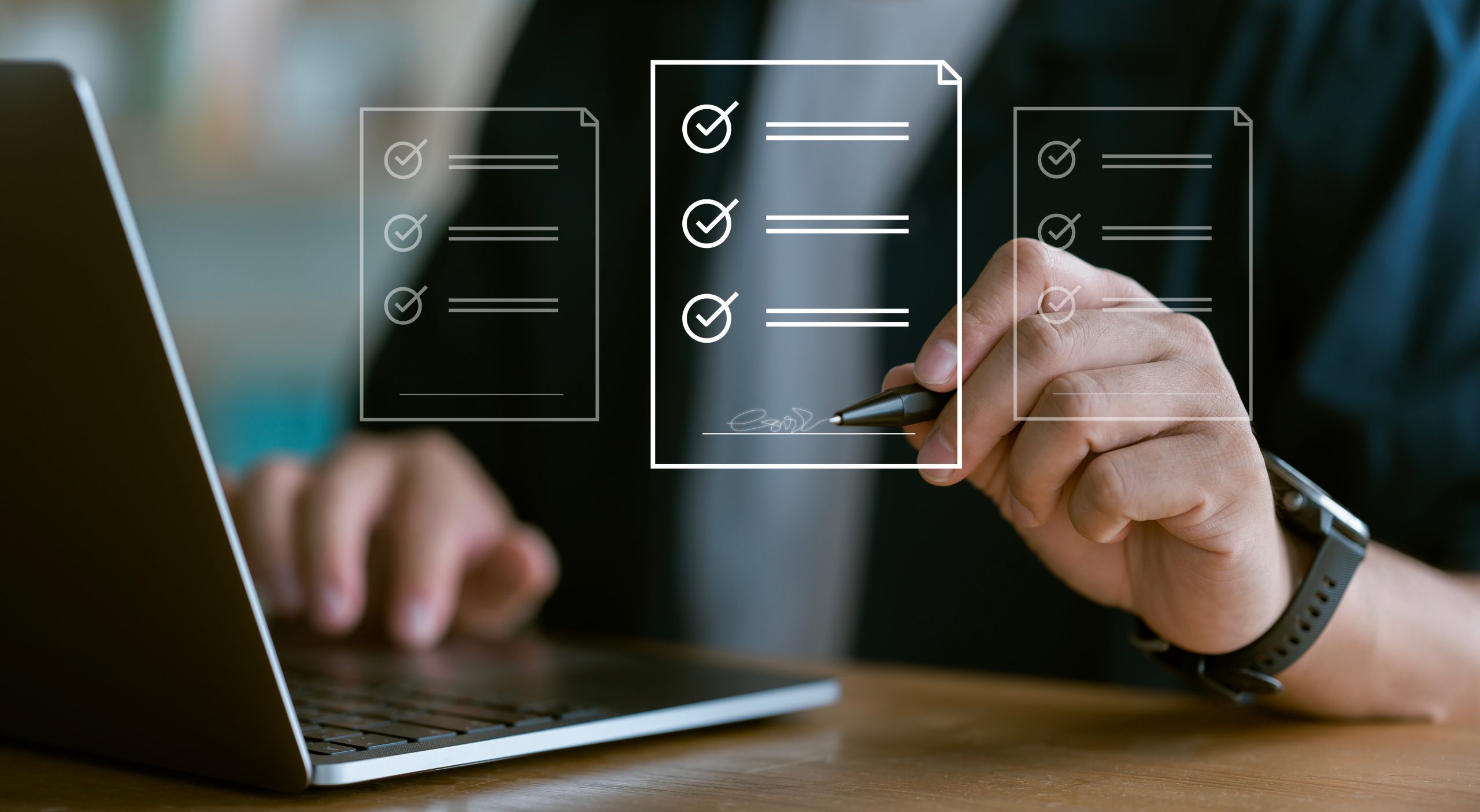 Review and Approval Streamlines Batch Release
Effective collaboration across functional manufacturing groups is essential to efficient batch release.  The AgileDoc® Workflow module integrates with InfoBatch® Servers to manage and streamline the batch record review and approval process.
The review and approval process begins when an InfoBatch report is produced by AutoGen and uploaded to AgileDoc Workflow. Users may also manually upload additional documents to aid in the review and approval process. Each step of the sequence can be associated with specific manufacturing roles and e-signatures. For example, manufacturing review must be performed before the sequence is passed to quality assurance. Workflows can be configured to capture comments at each step. Sequences can also revert to previous steps, for example in the event that QA identifies that further information is required on a report and kicks it back to manufacturing review. Email notifications alert the appropriate functional groups of required action.
Once a review and approval sequence has been completed, a digitally-signed envelope combining all relevant documents with supported comments can be downloaded through the web interface. The envelope can be routed through a customer organization's document management infrastructure or used to initiate another workflow.