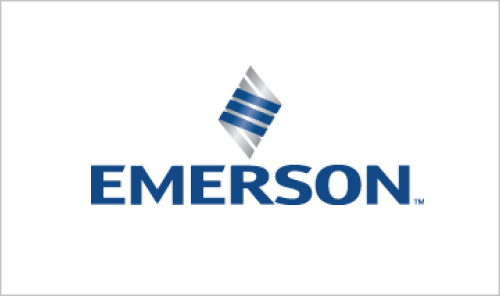 Information for Customers Transitioning from Emerson Logbooks
Informetric Systems and Emerson are expanding their partnership with the transfer of Emerson's DeltaV Logbooks and Syncade Logbooks to Informetric. Emerson and Informetric entered into an agreement in which Informetric will assume ongoing development and support of Logbooks under the InfoLog product name. The companies are currently collaborating on the technology transfer with the first scheduled release of InfoLog 4.0 by August of 2021. The first InfoLog release will be functionally identical and fully compatible with the most recent Emerson Logbooks releases for DeltaV and Syncade.
More information including a timeline and details for migration to InfoLog 4.0 for existing Emerson Logbooks customers will be released shortly. To request more information or to send a question to the Informetric sales team, please click here.