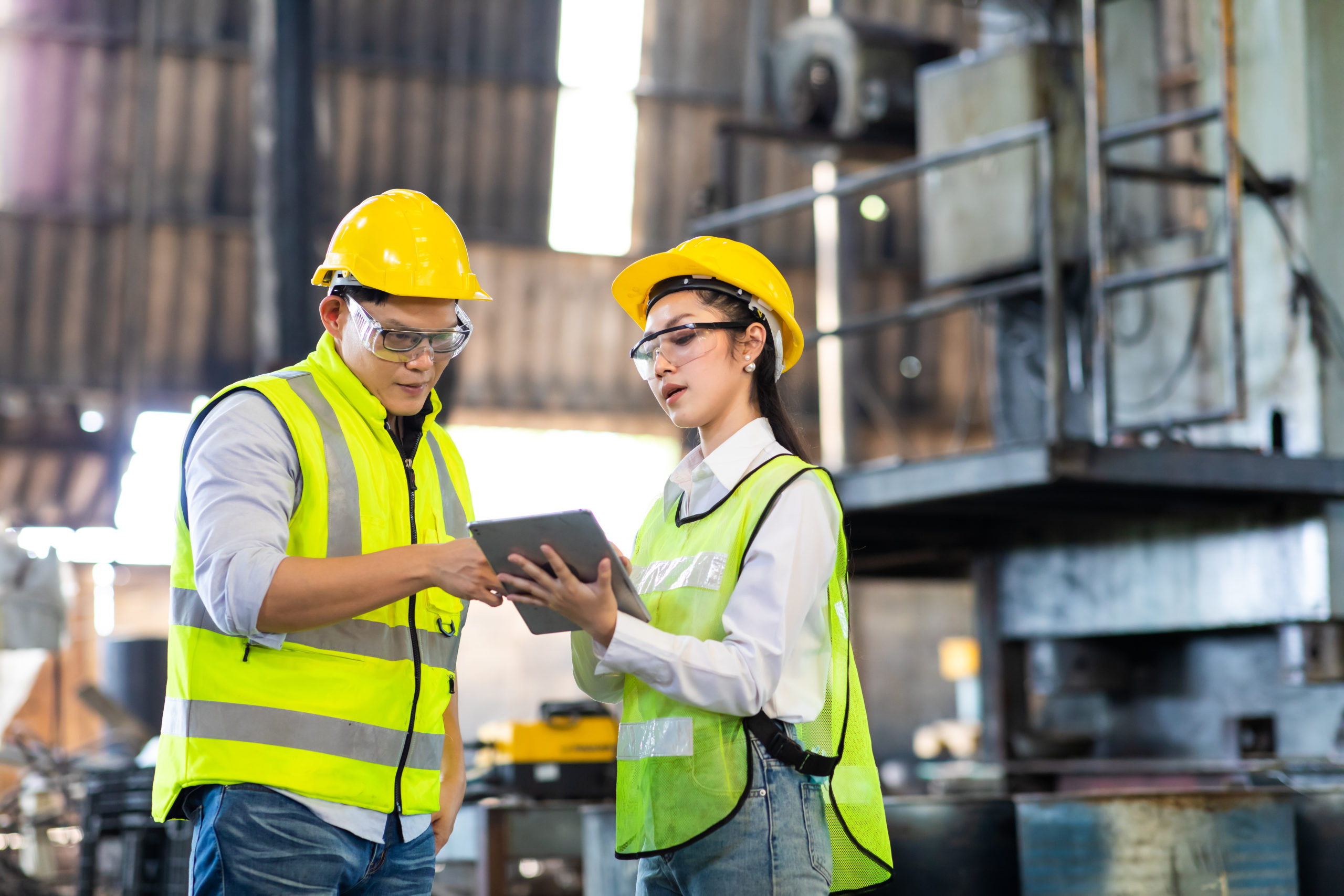 Event Monitor: Trigger Events from External Systems
Event Monitor (EM) triggers InfoLog® events from external manufacturing systems. EM provides a service to monitor events from various sources, and it feeds the event information, along with associated data, in a message to InfoLog. Once the message is received, an event within InfoLog is created, and users can subsequently enter information relevant to the event.
The service can monitor many different types of events. OPC and SQL protocols are supported. A simple example is the state of a process, such as Idle, In Process, and Error. If there is a change in the state of the process, EM can communicate this to the logbook, triggering the appropriate action. Triggers can be configured for exceptional events such as alarms and expected events such as batch completion. To learn more about how Event Monitor with InfoLog could be useful for your needs, contact sales@informetric.com.