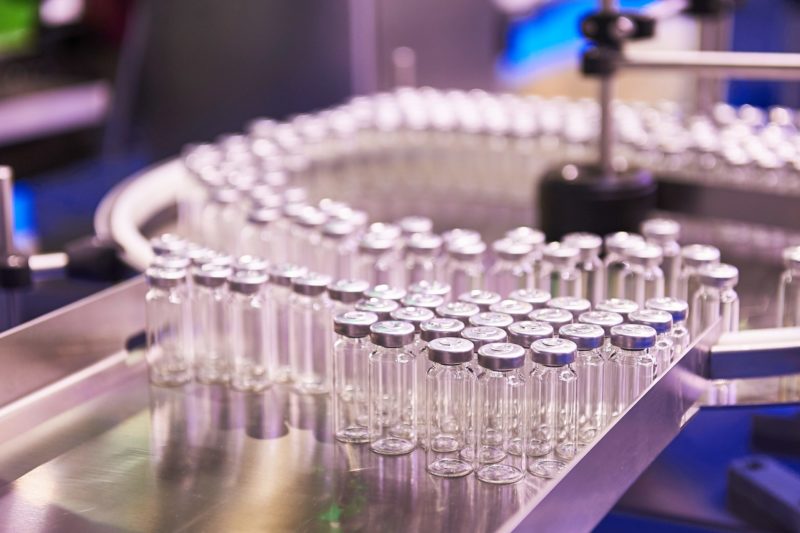 Batch Reporting at Warp Speed
Life science manufacturers are mobilizing with unprecedented speed to release effective COVID-19 vaccines. The science behind the vaccines is impressive itself, but the speed and scale with which manufacturers are developing and producing billions of dosages is remarkable.
InfoBatch™ and COVID-19 Vaccines
InfoBatch played a critical role in the final release of many COVID-19 vaccines. Multiple COVID-19 vaccine manufacturers utilized InfoBatch for essential batch reporting. InfoBatch was integral to the qualification and approval of vaccine manufacturing processes as life science companies pivoted in response to the pandemic.
Batch Reporting at Warp Speed
Several aspects of InfoBatch supported the aggressive timelines associated with vaccine scale-ups. The ability to aggregate and contextualize data from multiple data sources, many of which were not designed to work together, allowed manufacturers to include all GMP-critical data on batch records while avoiding time consuming integration and replication. In one application, InfoBatch reached into the MES data warehouse, batch execution, event, continuous historian, and calibration management system databases to auto-generate a batch record. Configurable context models allowed disparate data sources to be treated as a single "virtual database," eliminating unnecessary system integration activities that would have extended deployment timelines.
The InfoBatch Configurator enabled multiple individuals to collaborate and test reports simultaneously, shortening the elapsed time required for report configuration. Inherent version control on all aspects of the report configuration, including global libraries, ensured that appropriate change control and audit trails were maintained throughout hectic deployment activity. Report configuration was immediately tested through the configuration environment and the AutoGen Utility to emulate production triggering before the reports were deployed to operations.
Successful, Efficient, Reliable
Once configuration was complete, InfoBatch efficiently and reliably generated large electronic batch record documents while avoiding many of the constraints associated with other reporting tools. Fast, reliable, and automatic report generation streamlined batch review while ensuring that complete and accurate batch records were available as soon as possible.
If you or your organization need assistance with bringing new pharmaceuticals to the market at warp speed, please contact us. For more information on InfoBatch, visit the product page.
Request Information